Through this series, we'll help you discover new studies, new authors, and new topics. This time we're highlighting 5 studies on the Major and Minor Prophets.
This May and June, we're reading through selected passages from the last 17 books of the Old Testament—the books of the major and minor prophets otherwise known as Isaiah, Jeremiah, Lamentations, Ezekiel, Daniel, Hosea, Joel, Amos, Obadiah, Jonah, Micah, Nahum, Habakkuk, Zephaniah, Haggai, Zechariah, and Malachi.
And yes, we have trouble pronouncing a few of these too. 🙂
While these might not be the most-read books of the Bible, they're important because they each demonstrate different facets of God's character in ways few other books do. They speak powerfully of God's judgement, mercy, and unconditional love. They focus on ever-relevant topics like sin, pride, and social justice.
If you want to deepen both your understanding of and relationship with God, then studying these books are a great way to start.
Here are 5 studies for your deep dive into the books of the major and minor prophets:
Hosea by Jennifer Rothschild | 7 Sessions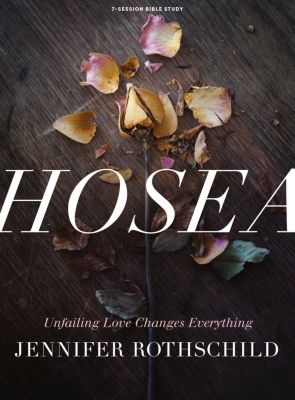 Delve into this passionate love story to identify the modern-day idols you have in your life (we all have them!). Over 7 sessions, study the dynamics between Hosea and Gomer, God and His people to focus on how God responds, redeems, and restores. Before you know it, you'll learn how to step into the freedom of Christ too. Sound good? Pick up the study here.
Malachi by Lisa Harper | 7 Sessions
Even on your worst day, God won't leave you. Study the Book of Malachi to experience God's love like never before and focus on His best for you. Much like Hosea, this book is a grand love story between a constant God and His rebellious people and a much-needed reminder that (spoiler alert!) God's love never wanes nor fades. Need a reminder of His love today? Find your copy of this 7-session study here.
Jonah by Priscilla Shirer | 7 Sessions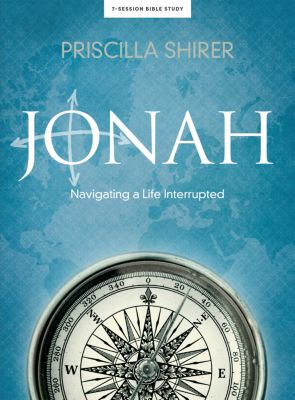 How much do you hate interruptions? We all do! But how we handle interruptions tells us a lot about ourselves. In this 7-session study, examine the biblical figure of Jonah to redefine interruption as God's invitation to look outside your own plan and act beyond your wildest dreams. As you'll find out when you study with Priscilla, this story is so much more than the whale. Get your copy of this study here.
Daniel by Beth Moore | 12 Sessions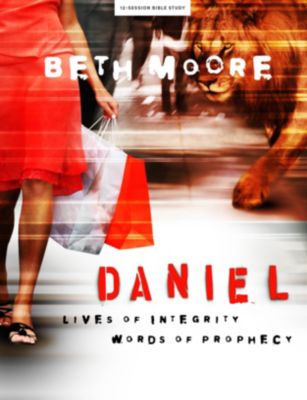 The prophet Daniel faced unbelievable pressures—to compromise his faith, live in a hostile environment, and confront temptation and threats. Sound a little familiar? Many believers today face similar trials. Over 12 sessions, explore the prophecies from the time of Daniel through the second coming of Christ. Learn to develop integrity in the modern world and hold your ground against the enemy who wants nothing more than for you to lose all spiritual progress you've made. Start reading here.
Breaking Free by Beth Moore | 11 Sessions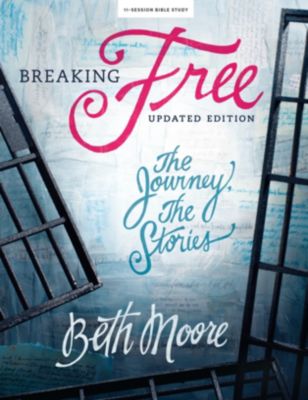 Look to the Book of Isaiah and parallels between the captive Israelites of the Old Testament and the Jesus followers of the New Testament to identify spiritual strongholds that keep you from knowing God. In this 11-session study, discover the transforming power of Christ, and be inspired to break the bonds of personal captivity with testimonies from women just like you. Start your next favorite Bible study here.
Are you game for studying the books of the major and minor prophets? Which study is next on your list?