You've asked, we've answered. With so many great CSB women's Bibles to choose from, it's hard to know which one is the best fit. Whether purchasing for your own personal study or for someone else, the detailed differences between our women's Bibles listed below should help you purchase with confidence. Personally, we don't think you can go wrong with any of these beautiful Bibles. 🙂
(pictured below in poppy)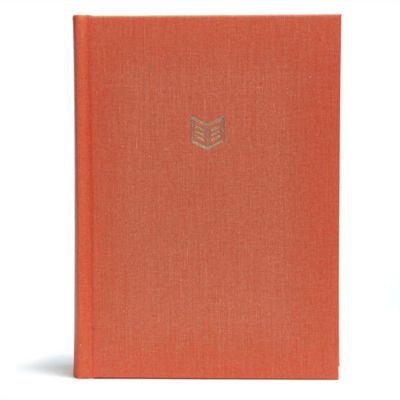 Intentionally designed to draw women into the inherent beauty, goodness, and truth of God's Word.
Distinctive features:
Hand-lettered key verses at the beginning of each chapter

Index of real-life issues

Beautifully designed maps & charts

200 devotions focused on understanding God's Word better

Wide margins for easy note taking and journaling

Reading plans for each book of the Bible

One year Bible reading plan
This Bible is designed for those looking for daily study and striking design.
Take a look inside:
(pictured below in light turquoise/sand)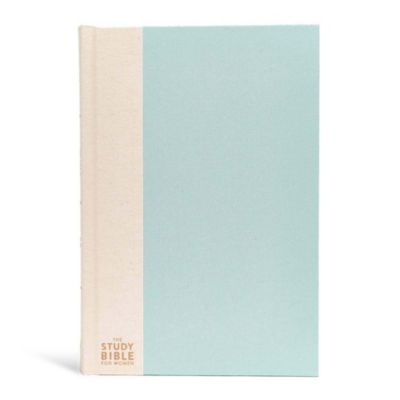 The most comprehensive study Bible ever prepared for women by women—with extensive commentary, resources, and articles.
Distinctive features:
6,490 extensive study notes

Over 500 word studies

25 full-color maps and reconstructions

95 charts

A concordance that includes every woman and reference to women in the Bible

Specialized study notes including: Biblical Womanhood articles, doctrinal notes, and "Written on my Heart" applications
This Bible is designed for those looking for intensive theological study.
Take a look inside: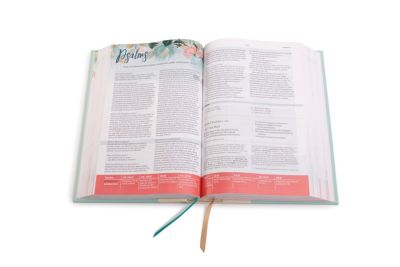 CSB (in)courage Devotional Bible
(pictured below in green cloth)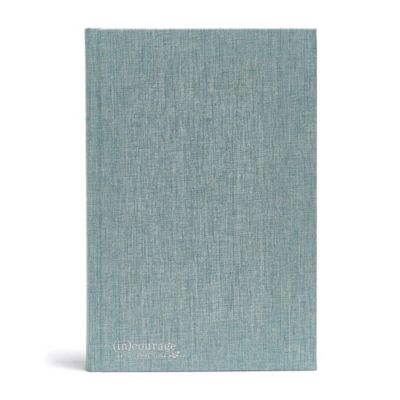 With over 300 devotions from women in the (in)courage community, this Bible helps you find hope in the hard and beauty in the midst of brokenness.
Distinctive features:
10 thematic reading plans that run throughout the whole of Scripture such as "beautiful brokenness," "better together," and "hope in the hard."

An introduction for each book of the Bible

312 devotions, written by various (in)courage authors and based on their real life experiences

Stories of courage from 50 women of the Bible

Lined journaling space at the bottom of each page
This Bible is designed for those looking for devotionals alongside biblical text and a community aspect to their Bible.
Take a look inside:
As you can see, each of these women's Bibles offers something different. They are also all offered in different colors and in both indexed and non-indexed versions, which you can find on LifeWay.com. We encourage you to research each of these Bibles, as they all offer a wealth of knowledge from theologically wise women in the Christian community. No matter which one you choose, we pray that it will enrich your study and will help you to know God more. If you have any questions about the Bibles featured here, or any other Bibles you see on LifeWay.com, please email contact@csbible.com.
In all things, we remember, "For the word of God is living and effective and sharper than any double-edged sword." (Hebrews 4:12a, CSB)